Our Team's Team
When we say we're a single-source resource, that means we use our network of trusted relationships to bring you the best solution for your team. This amplifies your organization with the power of ExponentHR.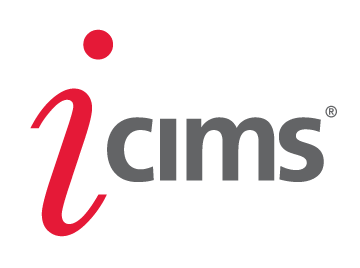 iCIMS helps employers win the war for top talent through our cloud-based, easy-to-use, and scalable hiring solutions. Backed by their award-winning customer service, iCIMS empowers employers to manage the entire talent acquisition process, from recruiting to hiring and onboarding, all within their Platform-as-a-Service (PaaS) framework called UNIFi.

SOLE Financial is known as a leader in the payroll card industry and is at the forefront of the paycard movement. By working with employers to get rid of paper paychecks, SOLE helps employers maximize direct deposit participation, making it easy for employees to access their paycheck immediately on payday.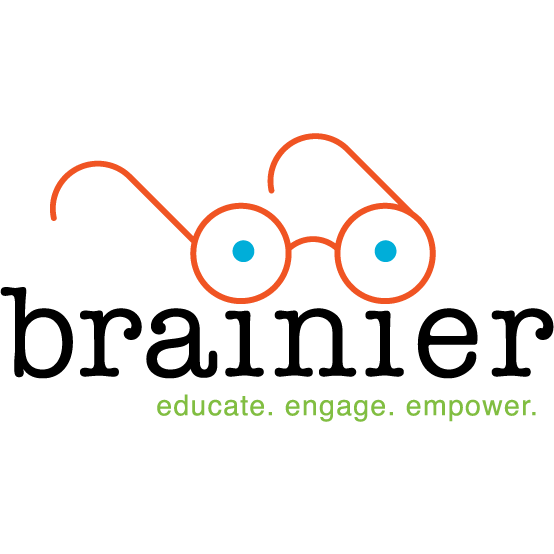 Brainier, a provider of the award-winning elan Enterprise LMS, helps your business achieve breakthrough results through better enterprise e-learning systems that educate, engage, empower your employees. The backbone of Elan is a Social Stream that provides connectivity and collaboration for all facets of the online learning experience.