A solution that benefits everyone.
You don't need more knowledge about benefits. You need wisdom. We've been doing this for a long time, so we can guide your team every step of the way.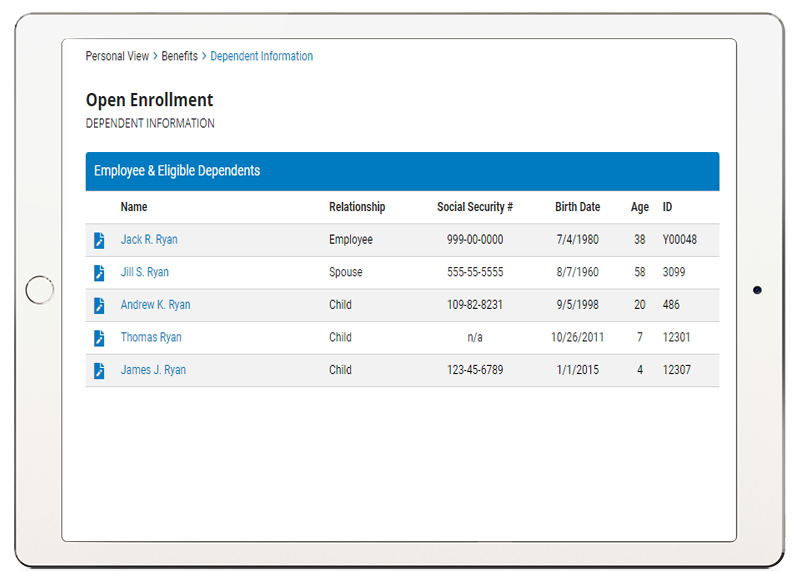 Enrollment
Get your team on board.
Benefits are a primary driver for workplace happiness. In other words, when your team is happy and healthy, your business is happy and healthy.
Easy Access: No third-party application or enrollment tool required — enroll from any device.
Eligibility: Determine enrollment qualifications with automated eligibility rules.
Carrier Feeds: Automate communication of benefits enrollment data to your carriers.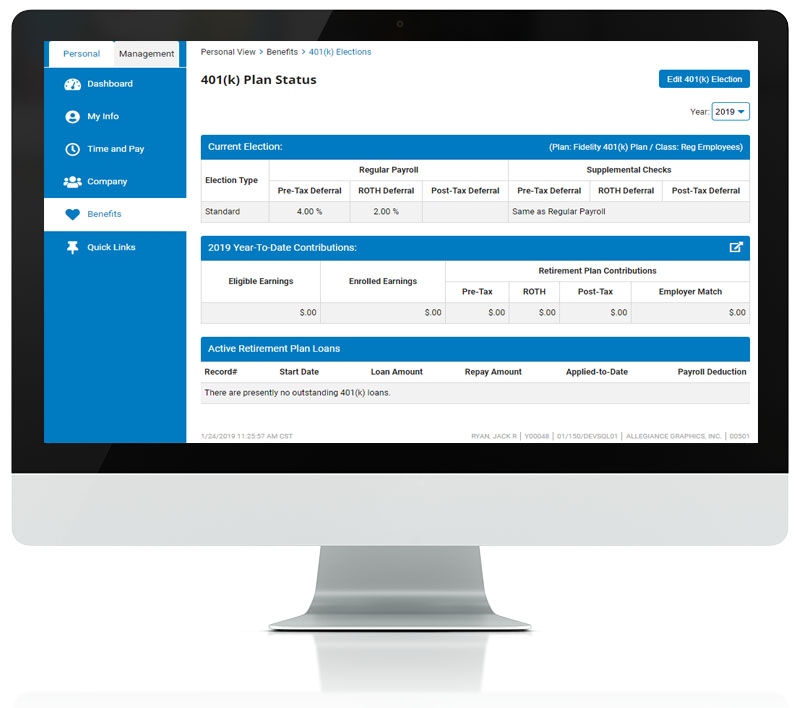 Health Insurance
FSA, HSA, A-OK
Having the security of health insurance helps your team stay focused on the mission, not worrying about what might go wrong. ExponentHR can help your team navigate the plans and acronyms of today's healthcare market.
Plan Design: Automatically assign unlimited plans by employee classifications.
Selection: Provide employees with comparative plans, networks, and cost.
Tools: Calculators assist with appropriate benefits contribution and deferrals.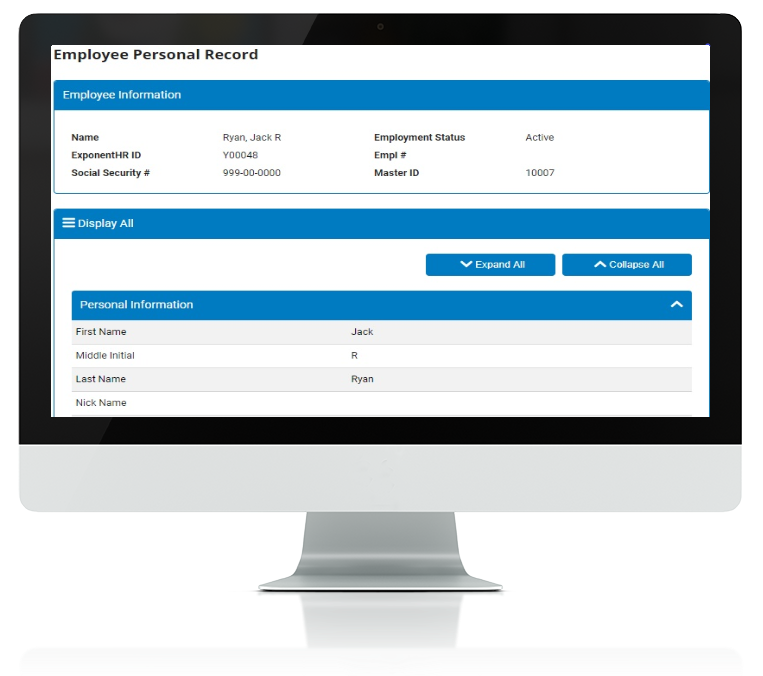 Reporting
Keeping your bottom line top of mind.
Know where you're going by knowing where you've been. With our reporting tools, you can have accurate insights into your benefits plans and how that affects the net income of your business.
Quick Access: View all of your benefits eligibility and enrollment reports online.
Utilization: Correlate plan utilization to demographic data sets like gender, tenure, compensation, retention, and many more.
Audit: Generate 401(k) benefit and ERISA reports by eligible earnings, shelters, and date range.
Too good to be true? See for yourself
Schedule a demo with someone from our team.
Contact Sales