Follow the letter and the spirit.
Every day, it seems they make a new regulation or repeal an old one. Our team helps yours stay ahead of every letter of the law, so you can sleep peacefully.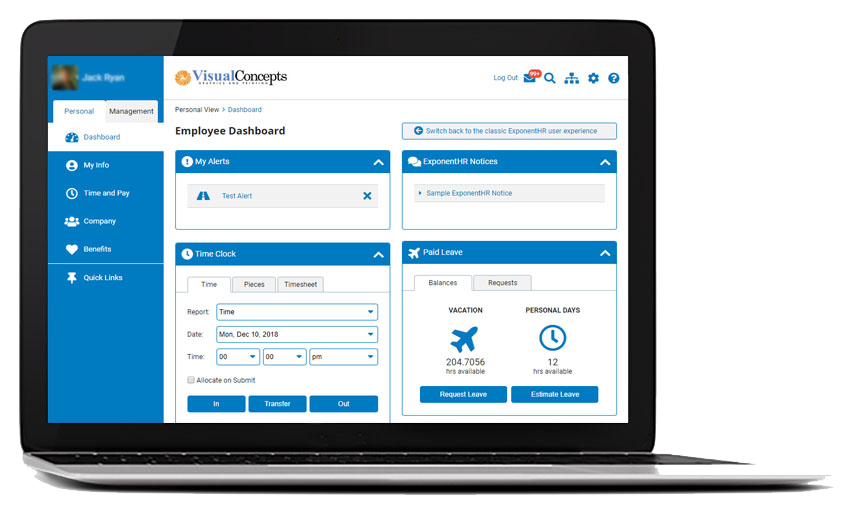 Expertise
Compliance is our bread and butter.
ExponentHR started as tax and accounting software over 40 years ago. It's on that foundation that our team of experts has been helping companies maintain the most exemplary standards in HR compliance.
Experience: We have a proven track record in tax software development and compliance reporting.
Tenure: The senior team averages 30 years together working to develop compliance tools.
Retention: Happy clients support our claim.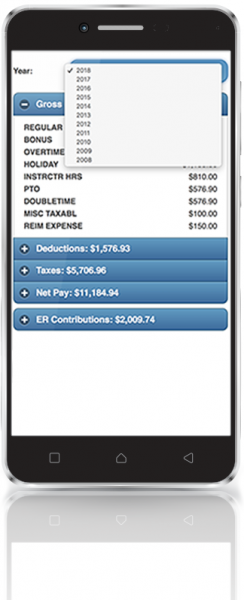 Single Data Source
Integrated data keeps you safe.
Our single-source platform integrates all your disparate data to form one silo from which everything communicates. This allows for better security, storage, backup, and syncing between systems. We'll help you stay within the lines.
Accuracy: Data from a single source eliminates discrepancy.
Real-time: No syncing disparate data sets or delays in access here.
Historical: No missing or deleted data, either — you'll have access to your data today and tomorrow.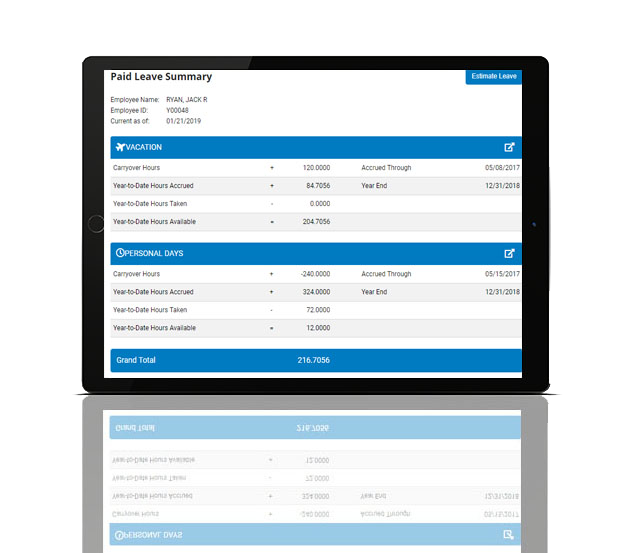 Peace
Rest easy, knowing we have the experts to support your team.
At the end of the day, compliance questions can keep you up at night. You have a big day tomorrow — let us help you.
Consultation: Identify potential risk, with our consultative approach.
Service: Stay informed and receive answers from our multilevel customer experience team.
Documentation: Automatically record every user transaction and data change for review and audit.
Too good to be true? See for yourself.
Schedule a demo with someone from our team.
Contact Sales